METALSMITH PORTFOLIO SELECTIONS: PRE-2013
1) GINKGO GRILL: Private commission for an ornamental security screen forged in steel and bronze. Designed in collaboration with Yust Architectural Services Inc, this project has been featured in two publications; Minneapolis Star Tribune and the book Great Houses of Summit Avenue.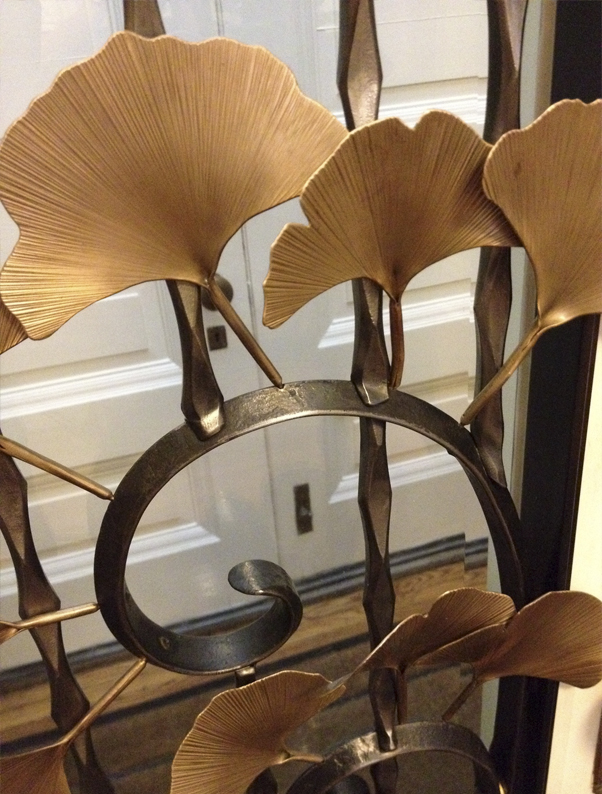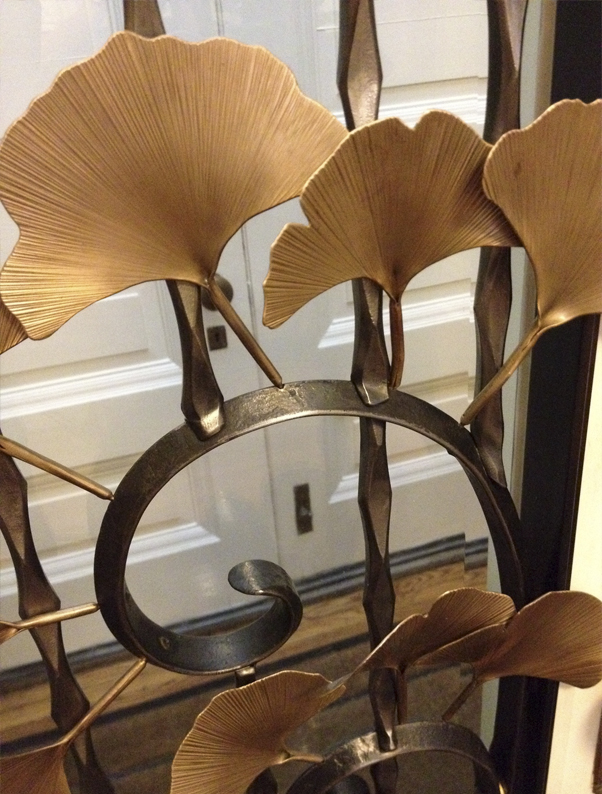 2) STYLE SPECIFIC : Commissioned to design within the parameters set by the Arts & Crafts movement, this project was for 8 torcheres, or floor standing candelabra, forged in steel and copper with removable oak wood posts.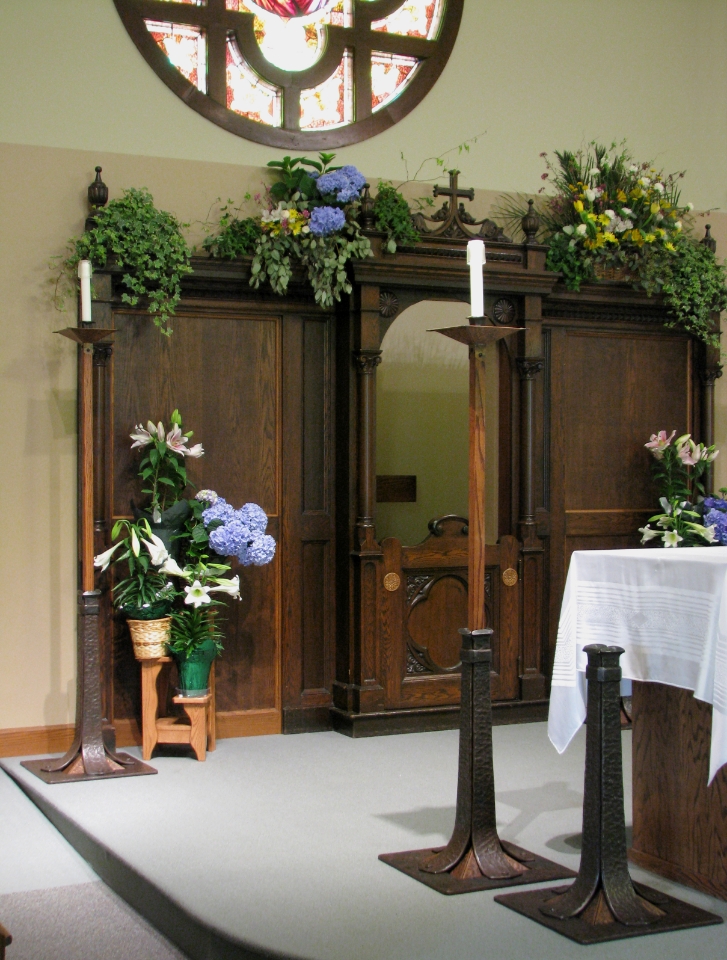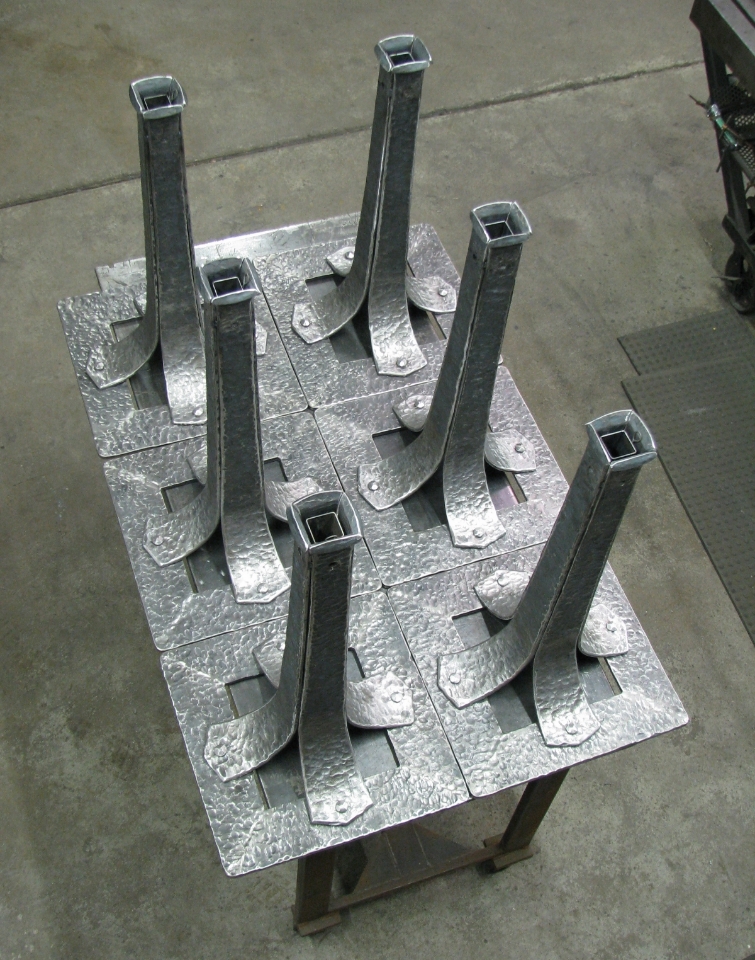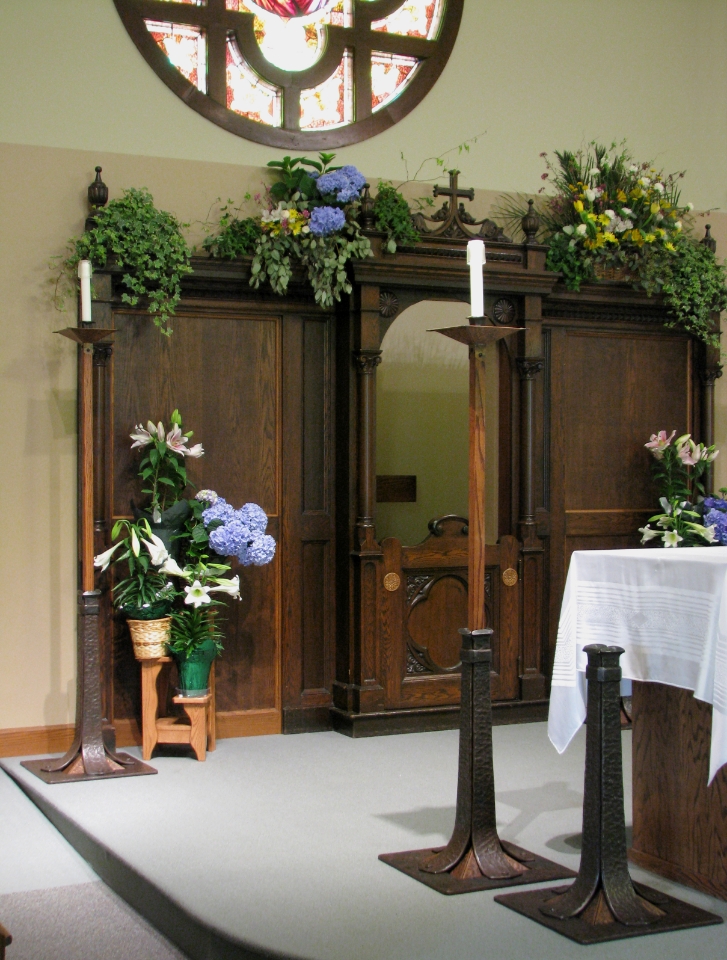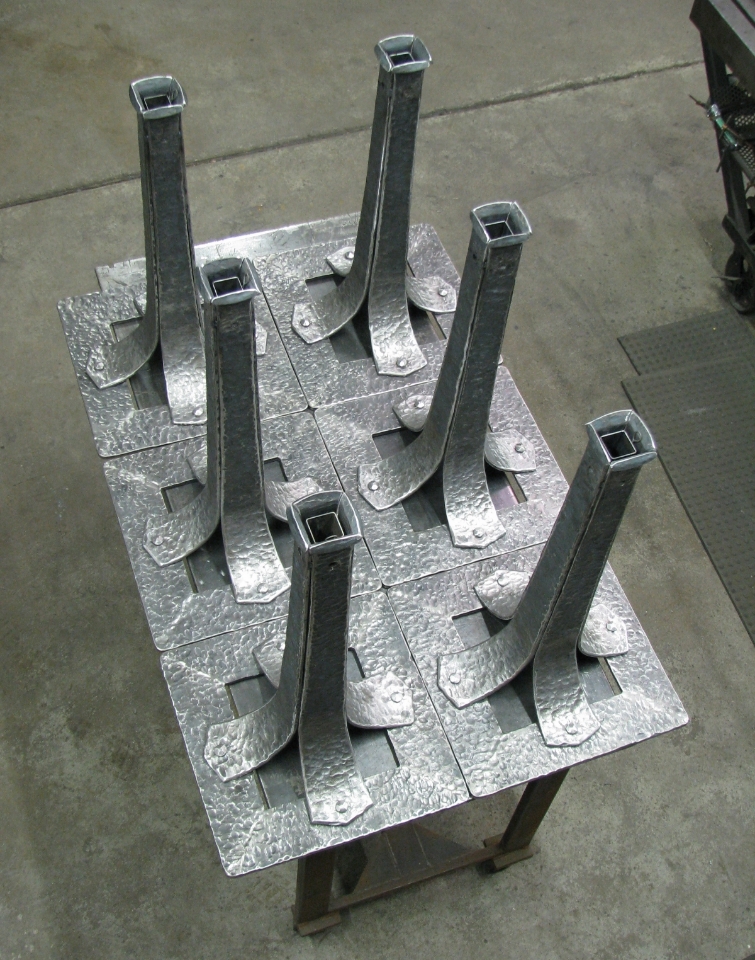 3) VARIATIONS WITHIN BOUNDARIES : This series of work is an exercise in working within specific constraints to explore variations of texture and form. The e-cig or vaping movement has spread the appreciation and daily handling of brass, copper or aluminum tube devices called 'mods'. My objective is to create a balance between the raw and the refined with decorative sleeves that provide traction or grip to an otherwise ordinary, plain and slippery piece of metal.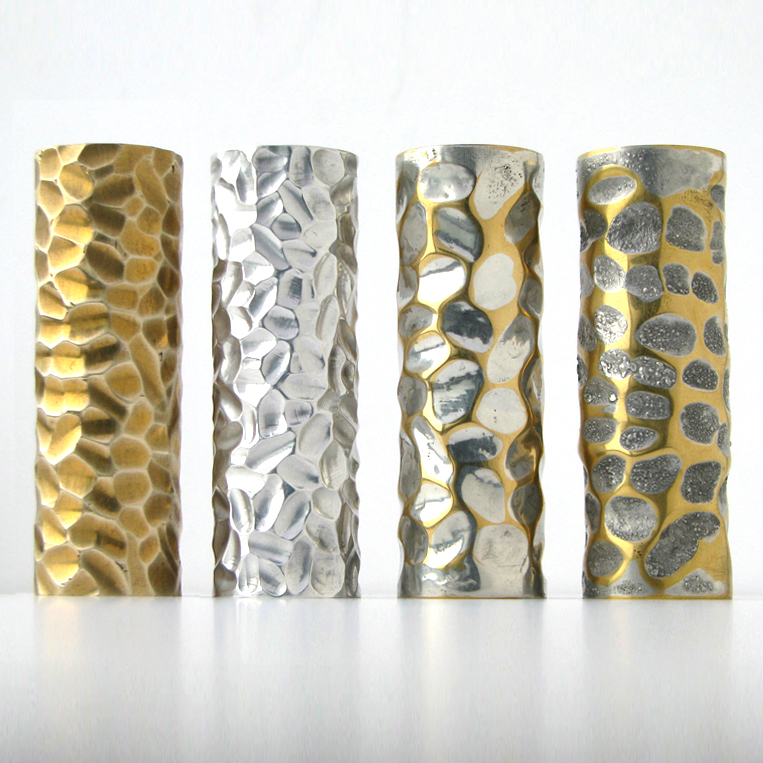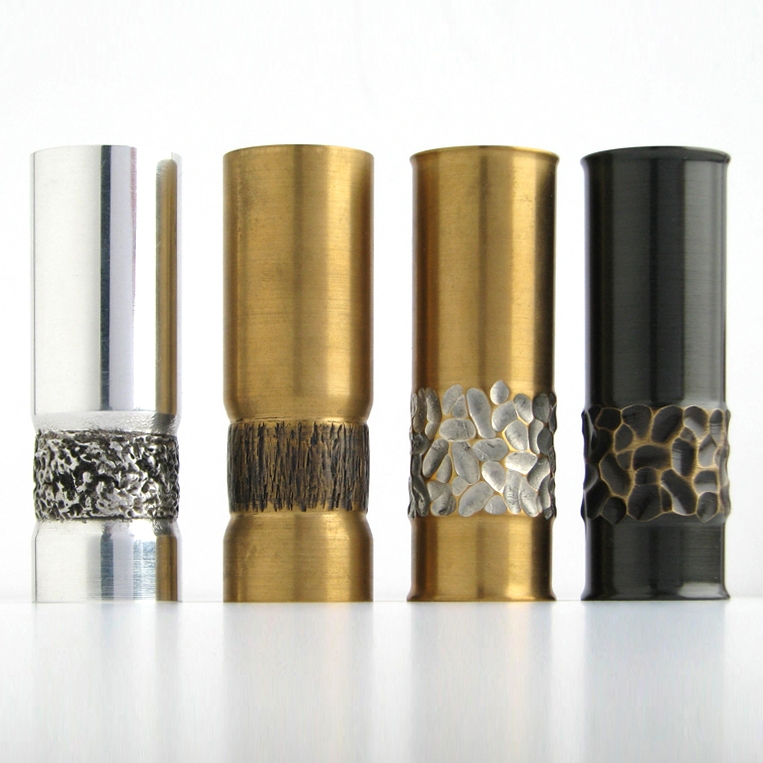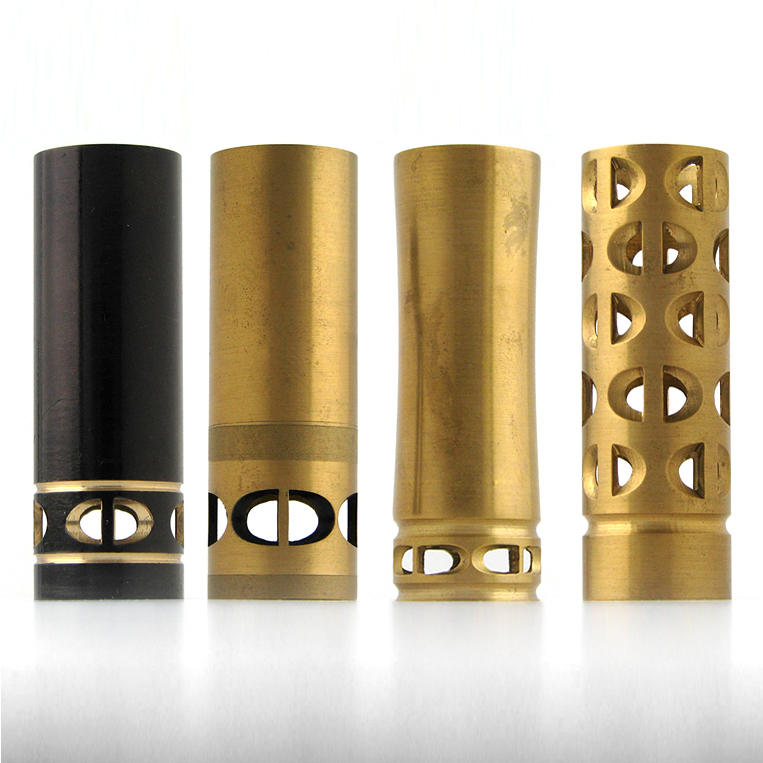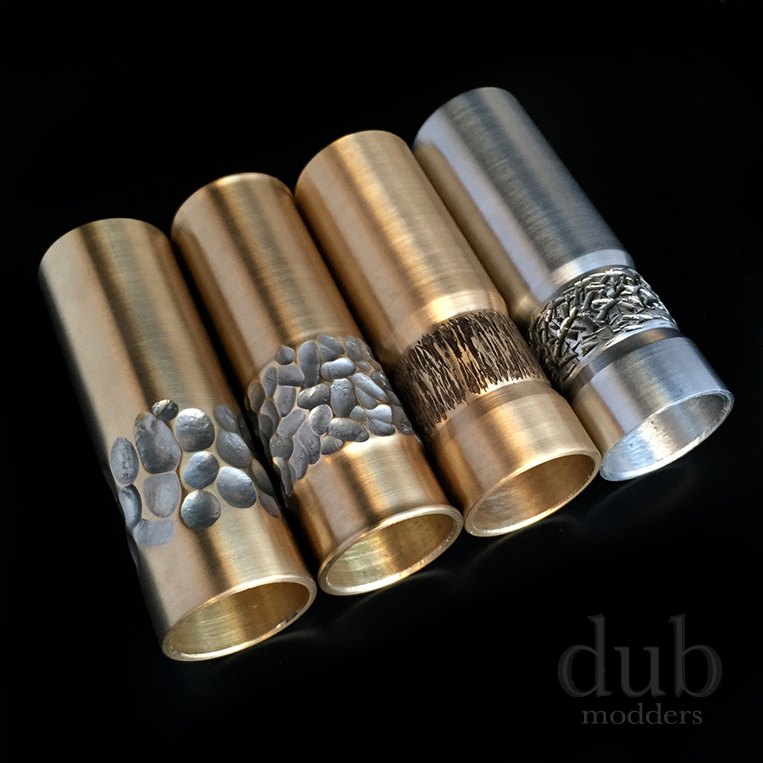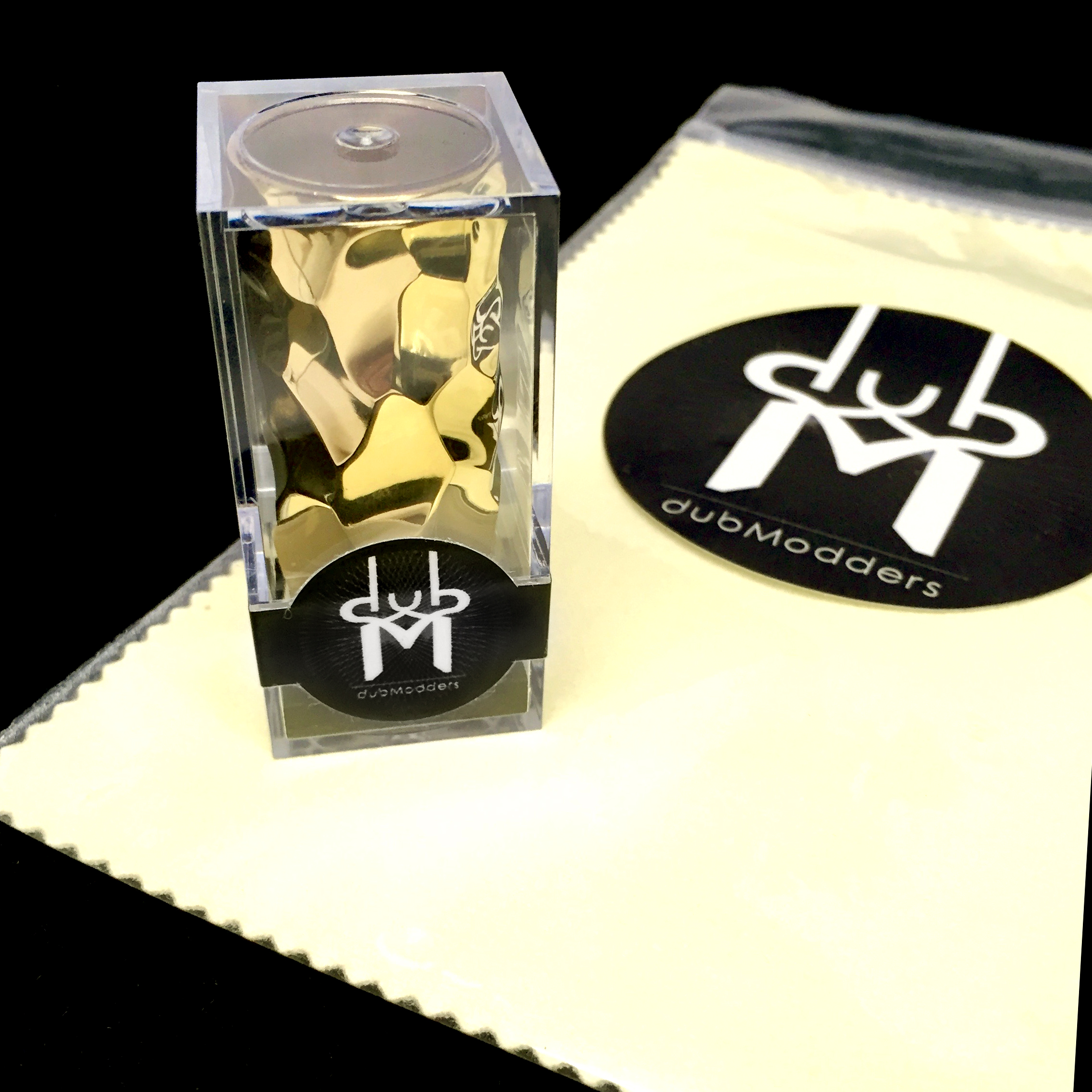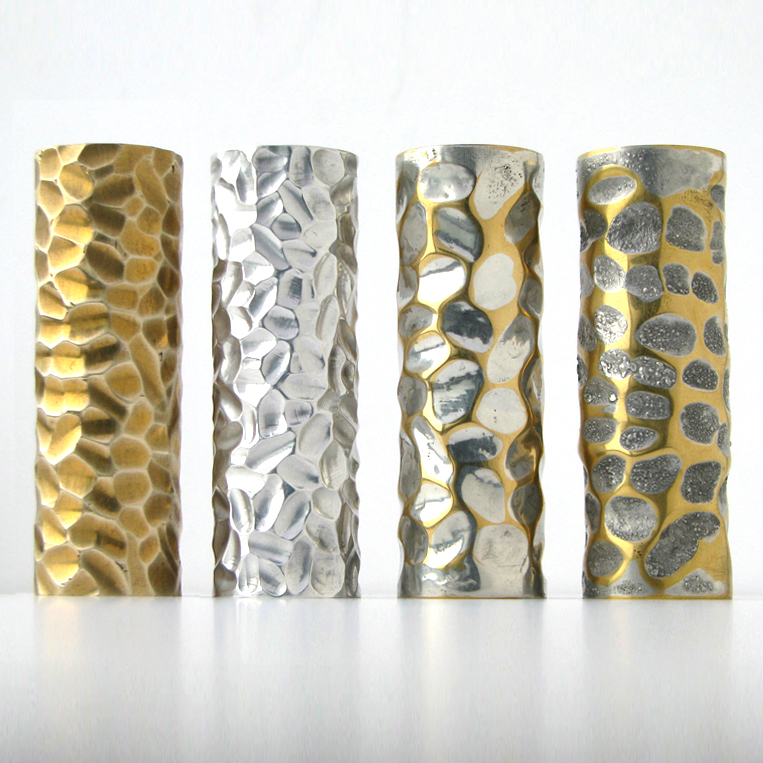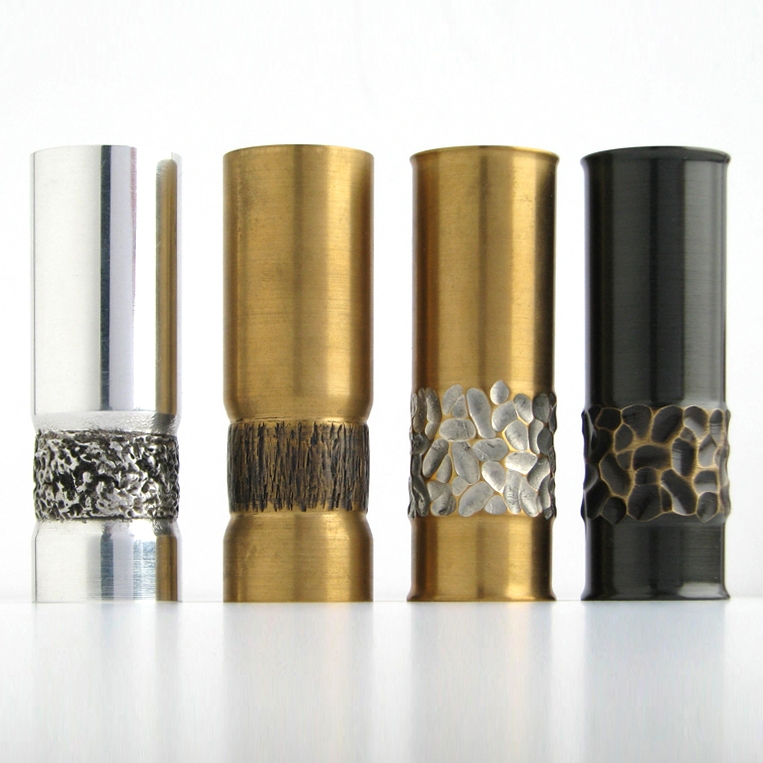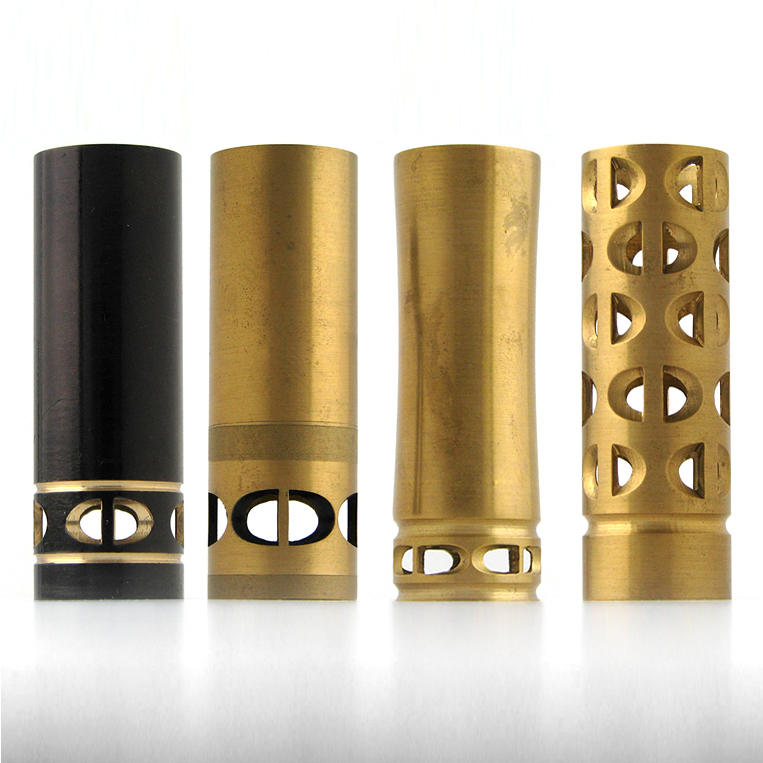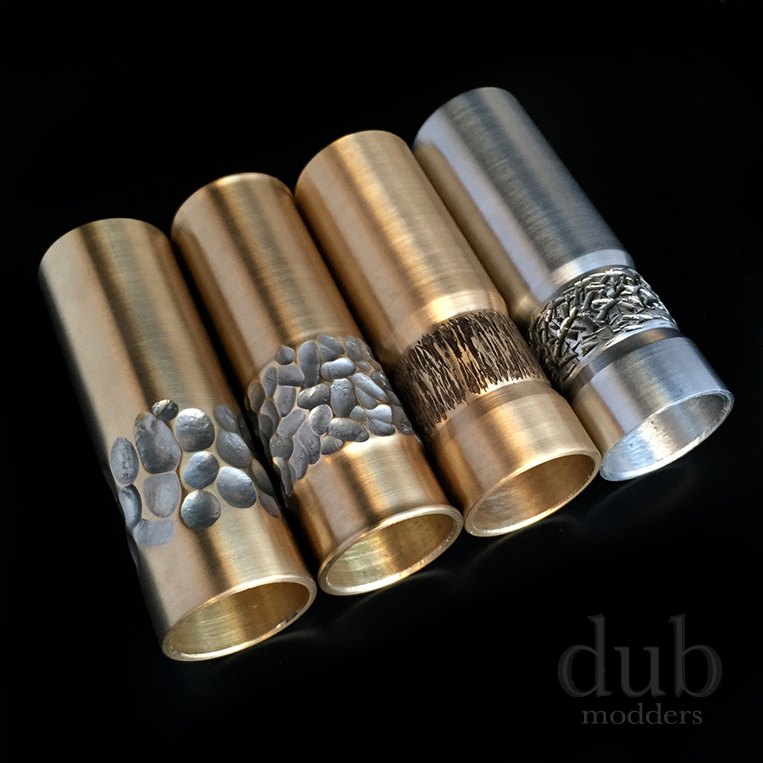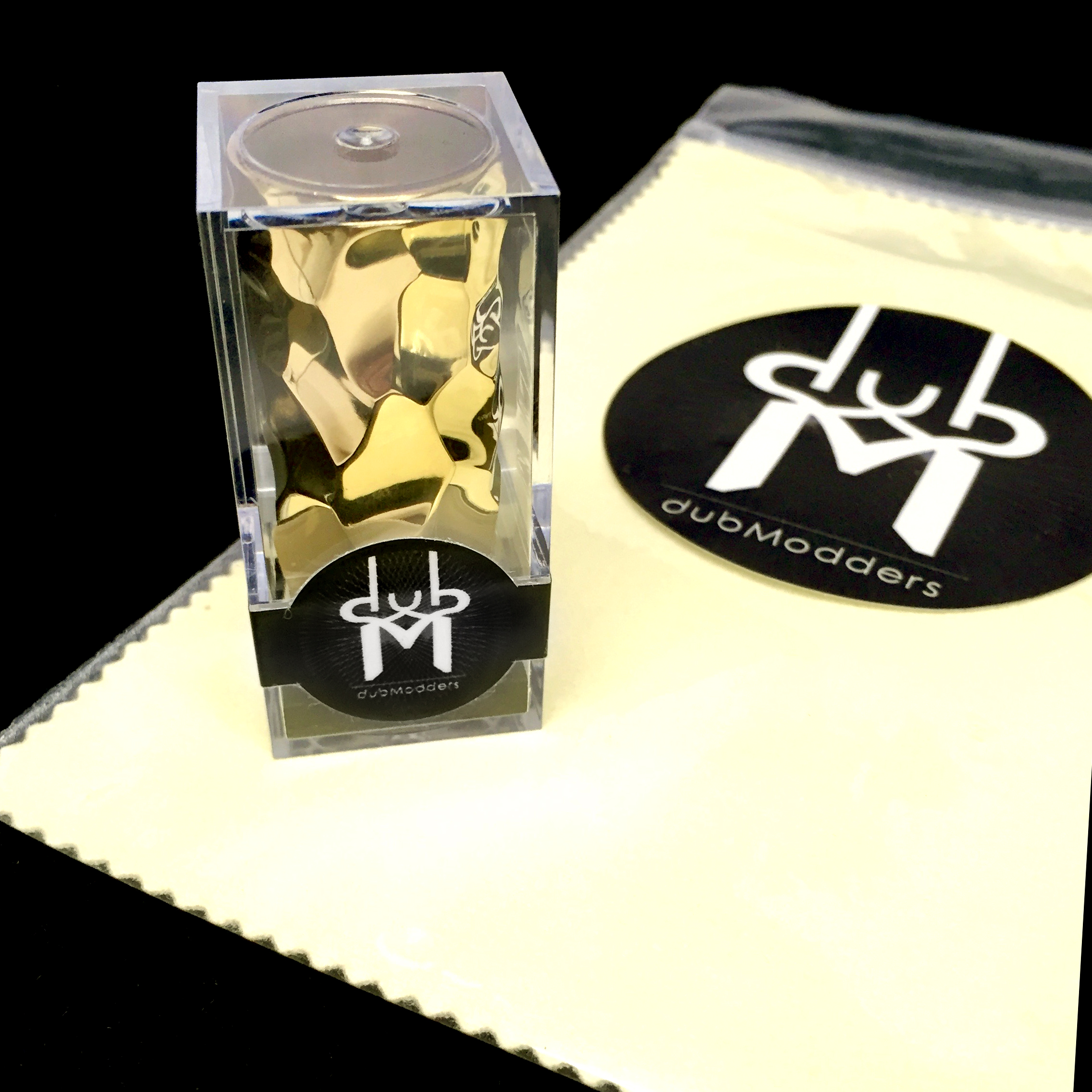 4) PLANAR SURFACE / ORNAMENTAL FORMS : A study in how the volume and the strength of a planar surface can be dramatically increased simply by cutting, folding and bending. This investigation began with hand-felted sheets and industrial felt before progressing to including sheet steel and copper. It displays variation as a family of forms, the development of technique and application on an intent.
5) COMMUNICATION OF CONCEPT / PRESENTATION DRAWING : From hand sketches to computer rendering and photo-composites, there are many ways to communicate an idea in two dimensions. Sometimes a simple on-the-spot sketch can be as effective as a detailed computer rendering while other times further means are required to represent the concept more clearly.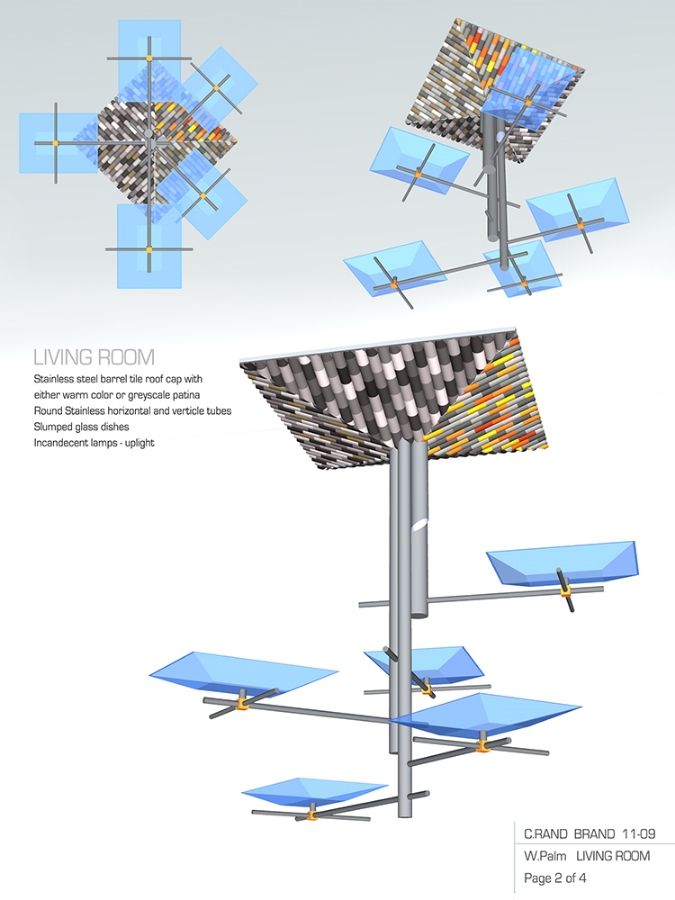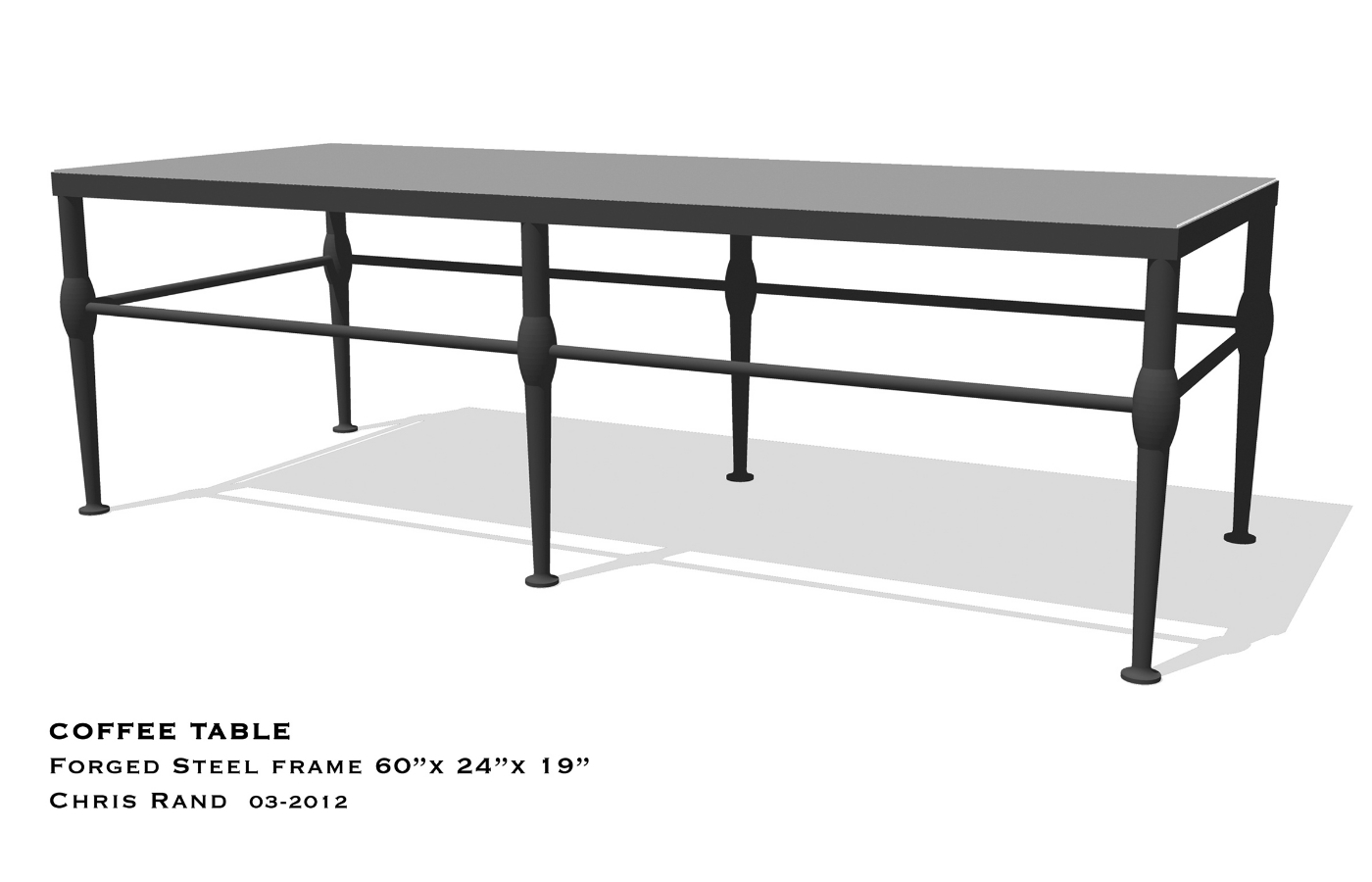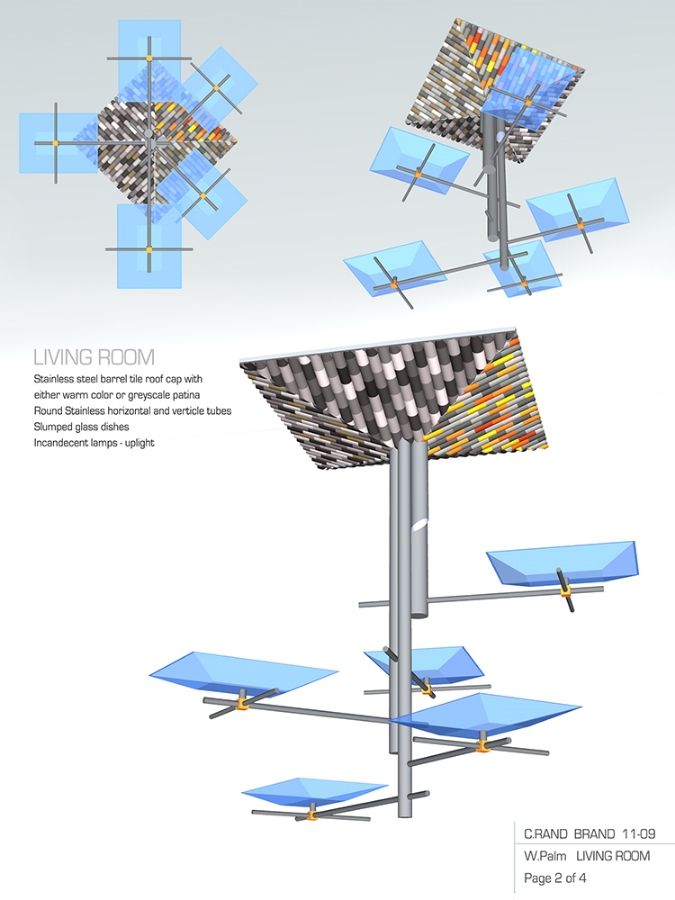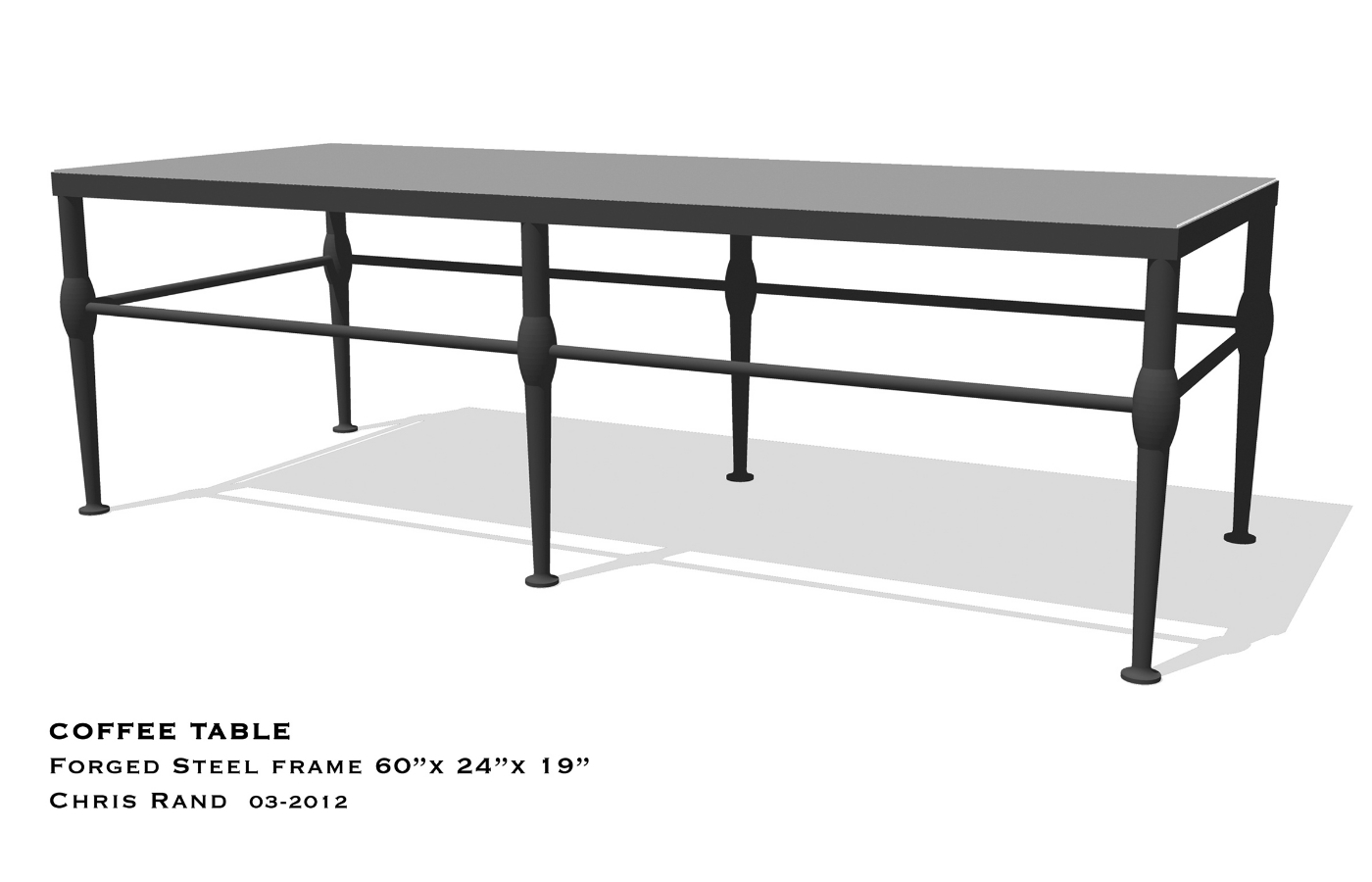 6) STANDS FOR ANTIQUITIES : A collection of metal stands tailored to fit specific antiquities from around the world. Beginning with a proportionately sized block as a base, custom metal armatures are carefully crafted to support, protect and showcase fragile artifacts.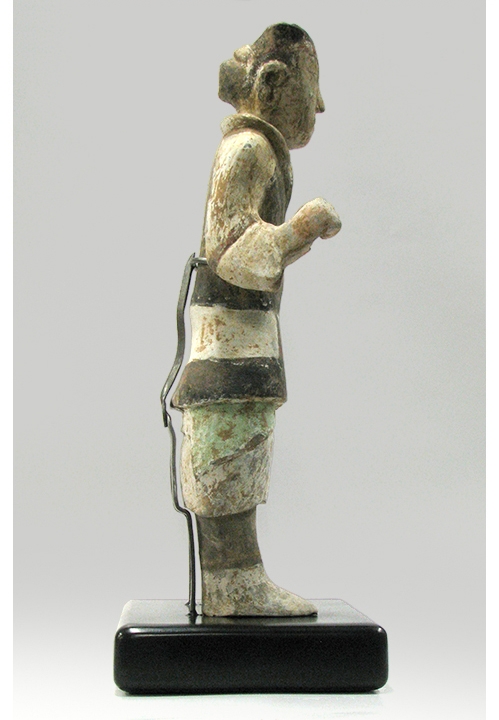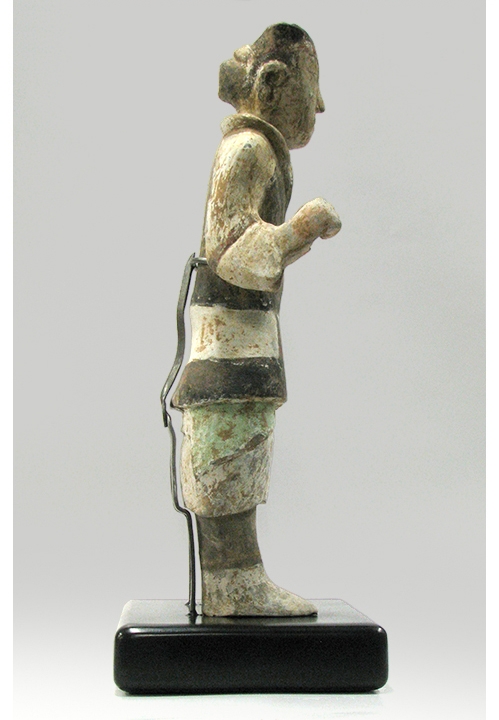 7) HOW-TO VIDEO & ARTICLES
This video shows the technique that blacksmiths call upsetting: using high heat and hammer to thicken the end or along a bar of metal into itself. I repeating this process over thirty-six times to make eight candelabras.
It was filmed, edited and produced for a multi-media exhibition called Piece Process at the Vine Arts Center in Minneapolis. The theme of the show was to reveal the amount of effort involved in completing work that is ultimately unseen in the end.
BELOW : Examples of illustration, charts and articles made to communicate various metalworking and blacksmithing techniques.
Find more videos on my youtube channel: coppertopforge
8) BUSINESS VENTURES : solo and in collaboration with other artists
CHRIS RAND / Coppertop Forge : a custom metal work business
dubMODDERS : personal exploration of metal applied to the e-cig / vape industry
TERRAFeRMA STUDIO- abstract paintings made with raw metal and simple chemistry that explore color, texture and time
IVY ARTS llc : a cooperative wood and metal shop that provided facilities for over a dozen artist-run businesses
CHRIS CARBON llc : a customizable tool system for working hot glass, developed in conjunction with a professional glassblower to suit specific needs of the lamp-working industry