...under construction
GREENTIME:
CONVERsion OF TIME & MONEY
analysis: Life cycle assessment
Multiple system maps were created to understand the life-cycle of functional objects in the Consumer Packaged Goods category. The most ambiguous part of the system is after the point-of-sale when a non-smart object enters the domain of the user– know as the use-cycle. Up to this point, an object's life is carefully tracked throughout the entire manufacturing process from raw material to object and from factory to store shelves.
Use-cycle analysis is further complicated when objects are resold from user to user, or when they are repaired. The waste collection system is largely bias to weight rather than type of object and how long it was in service. My next step was to investigate how non-digital products circulate in the second-hand, used, repair and vintage marketplaces.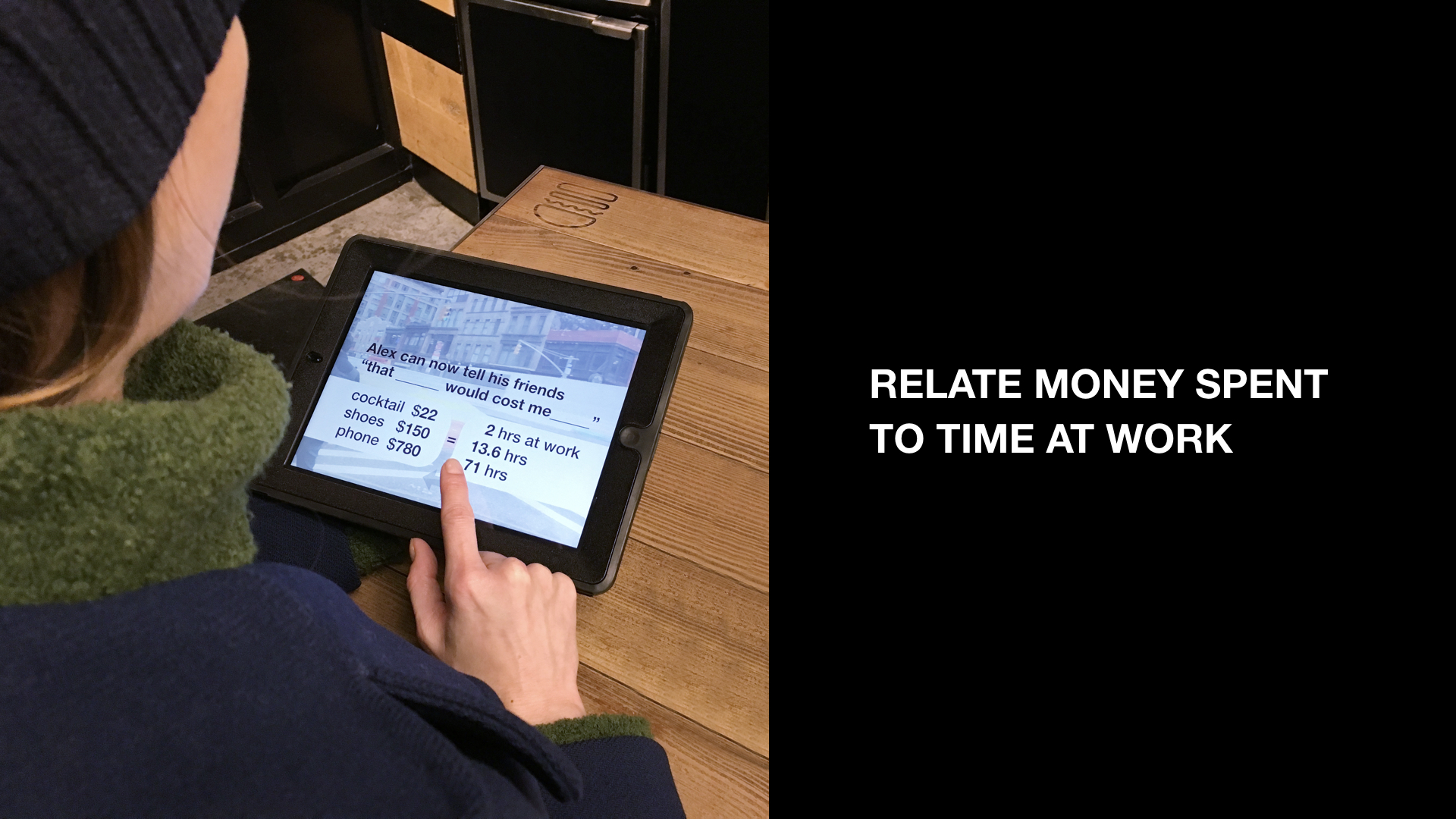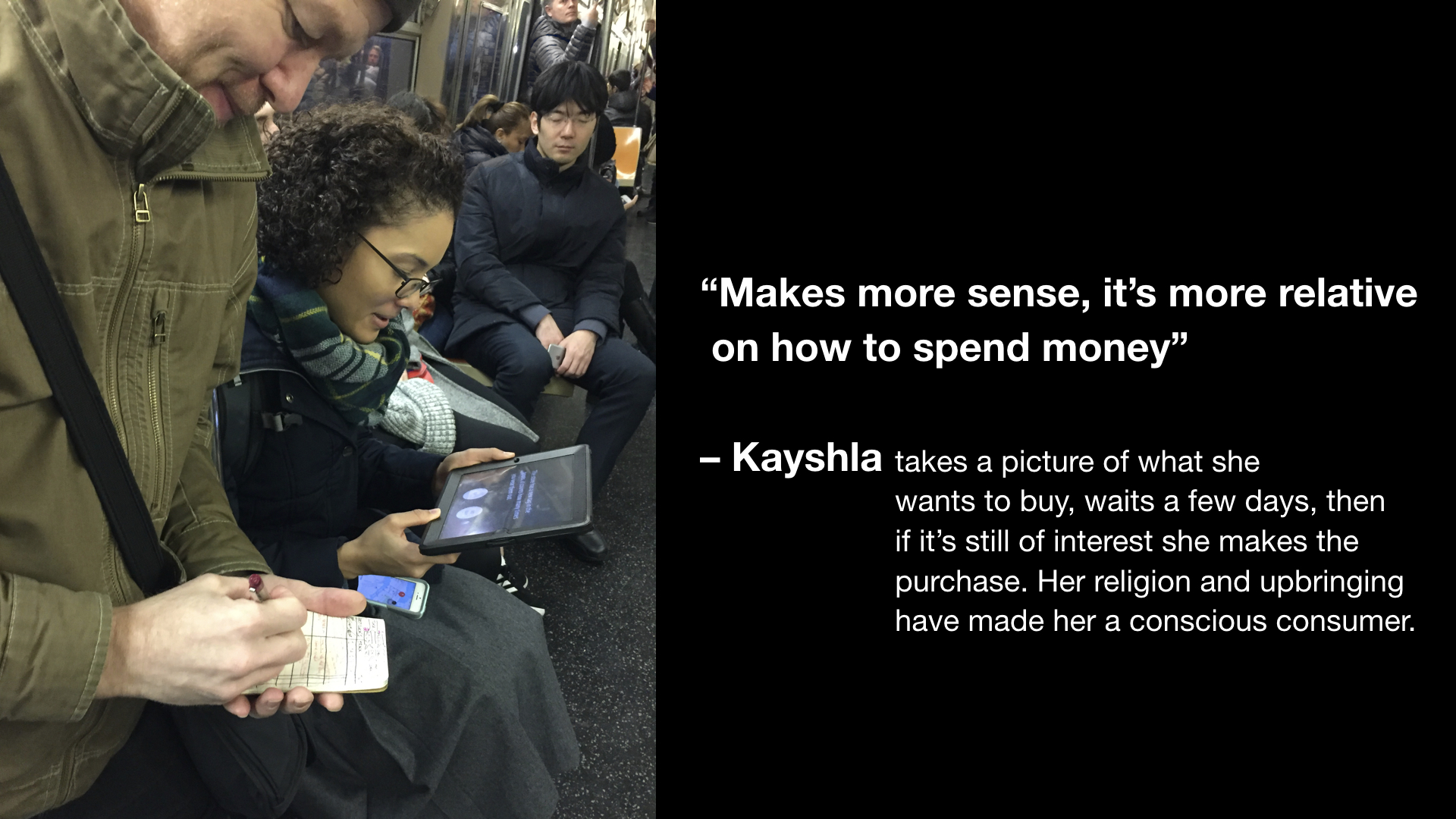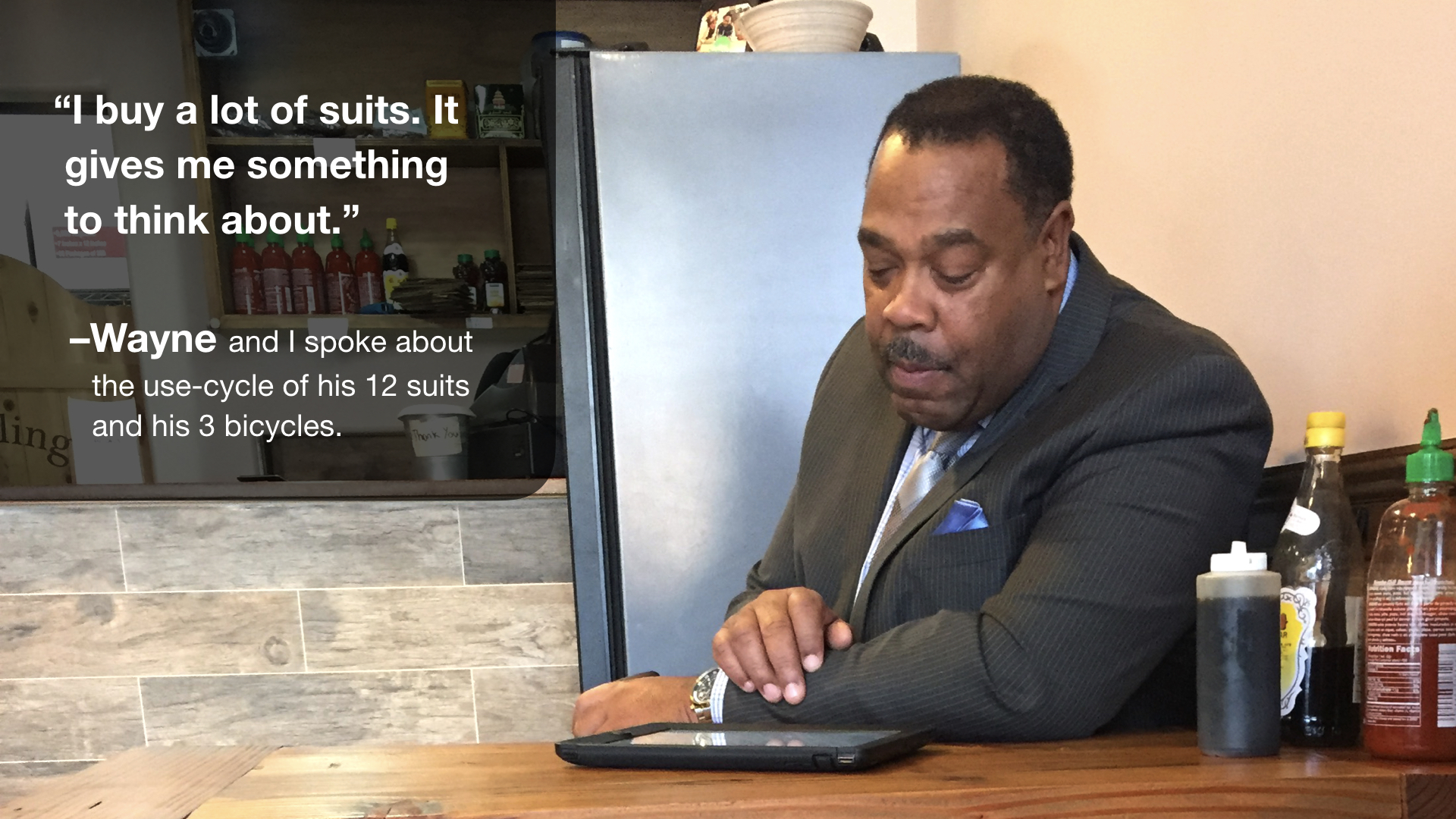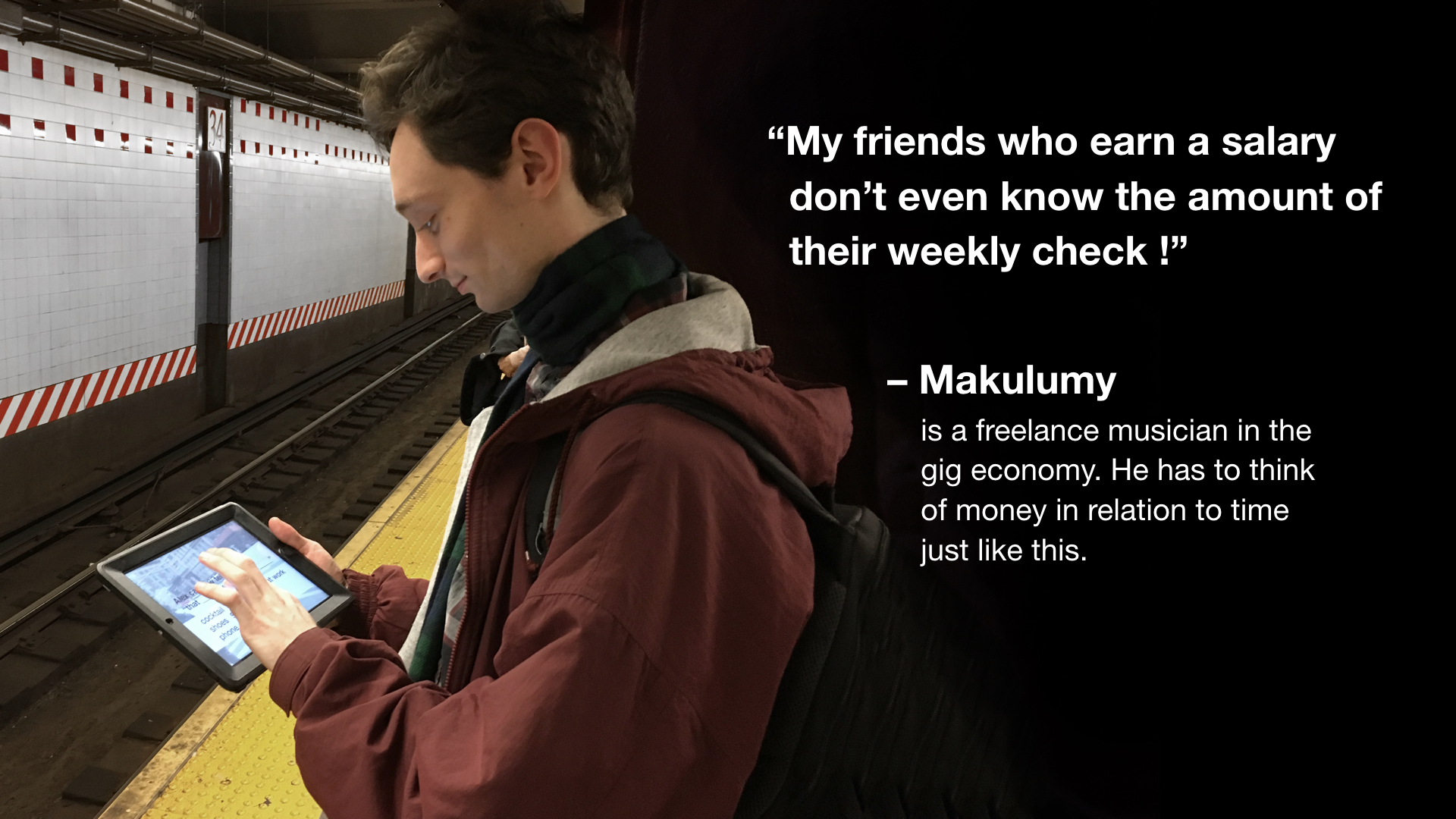 short description. . . .
SUBTITLE PROJECT NAME + description
Small adjustments can have huge impacts.